An in depth article from Hans Lovejoy – The Byron Shire Echo, April 12, 2011
Roundhouse Action Group (RAG)'s plans for a self-funded community and cultural centre have been announced and will be presented to Council this Thursday.
The prime parcel of Council- owned land in Ocean Shores has, for many years, been an underutilised public asset.
Since it was acquired in 1993, the 1.388 hectare site has re- mained largely unused.
Full article (PDF 1.7Mb):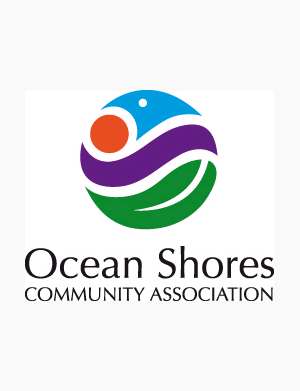 Hans_Lovejoy_The_Byron_Shire_Echo_April_12_2011