OSCA Monthly Meeting – Mar 2014
Dear OSCA members,
A special welcome to our new members, and an invitation to all to attend our next OSCA General Meeting. General Meetings are held in the evenings of the third Monday of the month.
Minutes of last meeting to be announced.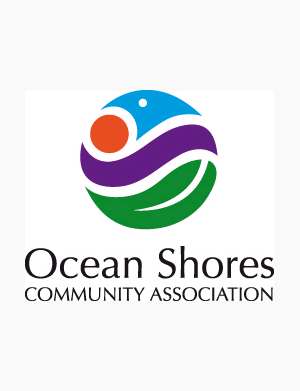 2014-03-17 Agenda OSCA general meeting
Topics include:
Ocean Shores Town Strategy, Roundhouse, Sports Fields, beach parking at New Brighton.
Enquiries 0431 477 445
Regards
The OSCA Executive team, Jan, Jason & John.
$2 OSCA membership or gold coin donation.