OSCA monthly meeting – August 2013
Dear OSCA members,
A special welcome to our new members, and an invitation to all to attend our next OSCA General Meeting. If you have any issues you would like discussed at the meeting, please contact our secretary, Roger Curran via our contact form or phone 0413 060 010.
General Meetings are held in the evenings of the third Monday of the month.
This meeting agenda and Minutes of the most recent General Meeting is found below, to download as a pdf file.
Regards
The OSCA Executive team, Jan, Jason, Jane, Roger.
$2 OSCA membership or gold coin donation.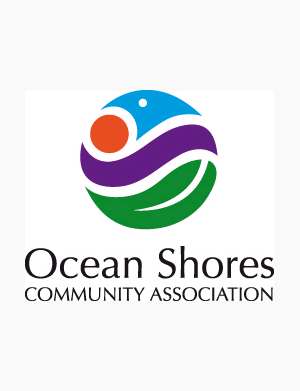 OSCA Meeting Agenda 2013-08-19
Minutes from last month's meeting – July 2013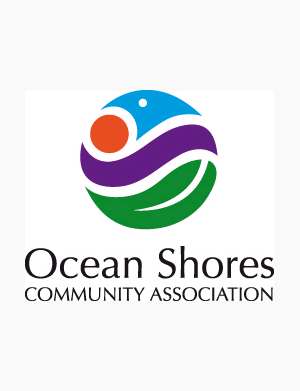 OSCA Meeting Minutes 2013-07-15