When:
July 15, 2013 @ 9:00 am – 11:00 am
2013-07-15T09:00:00+00:00
2013-07-15T11:00:00+00:00
Cost:
$2 OSCA membership or gold coin donation
Dear OSCA members,
A special welcome to our new members, and an invitation to all to attend our OSCA General Meeting next Monday night 7 pm at the Ocean Shores Country Club. If you have any issues you would like discussed at the meeting, please contact our secretary, Roger Curran via our contact form or phone 0413 060 010.
General Meetings are held in the evenings of the third Monday of the month. A change of venue for forthcoming meetings will be proposed on Monday night.
Minutes of the most recent General Meeting is found below, to download as a pdf file.
Regards
The OSCA Executive team, Jan, Jason, Jane, Roger.
$2 OSCA membership or gold coin donation.
Minutes from last month's meeting: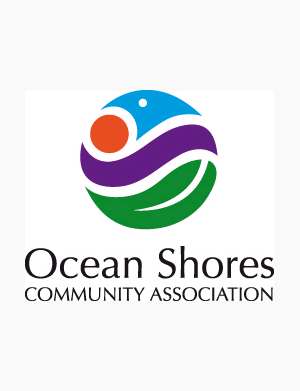 OSCA Meeting Minutes 2013-06-17
Agenda for the General Meeting
7:00 pm on 15 July 2013 at Ocean Shores Country Club
Attendance and Apologies
Apologies: Present:
Minutes of the General Meeting of 17 June.
Matters arising from the Minutes of the previous General Meeting 4. Correspondence

Inward Correspondence:
Outward correspondence:

Treasurer's Report
Marshall's Creek floodplain management committee meeting
Local Infrastructure Issues
Sportsfields for Ocean Shores
Roundhouse Update
Ocean Shores Gallery
Council Amalgamation Proposals
Northern Rivers Rail Trail
General Business

Venue for General Meetings
Ocean Shores Community Transport for Cancer Services

Next Meeting: Monday 19th August 7:00 pm.